Recent Posts
1
Good morrow to you Sirs!
2
DRINK! ARSE! FECK! WILL YOU NOT TAKE CUP A TEA FATHER?
3
Good evening everyone
4
« Last post by Gambo on July 21, 2018, 11:33:13 AM »
"Speedway is a crazy sport. Everything can change in a split second. You canít take anything for granted until you pass the winning chequered flag."
Tai Woffinden
5
« Last post by Gambo on July 21, 2018, 11:32:17 AM »
Morning Planet.
Done a bit of running around to get bike parts this morn, now readying meeself to head into town for the British round of the Speedway Grand Prix.
6
« Last post by Gambo on July 20, 2018, 04:52:11 PM »
It looks it!!
7
« Last post by Gambo on July 20, 2018, 04:16:24 PM »
Afters Planet.
8
« Last post by 21grains on July 20, 2018, 01:09:29 AM »
You can add 2 stage Match grade Marauder Trigger w/addaptor sleeve (different size pressure Tube's) for about $100/75# And a little work on Stock to fit >Dremmel Wood removeal..... VIDEO's on DIY aid everywhere on Interweb. .....Franky
Nice little Gun,and a Million Shot's @ 12 flb (Regged) Quiet (fully Shrouded),
MUCH better US made .22 Barrel
9
« Last post by IceBlerk on July 18, 2018, 09:47:33 PM »
I know, Gambo. I deserve it.
And I'll give Mrs. Blerk the smiting she deserves. Oh yes!
Anyway, I'm on this tonight: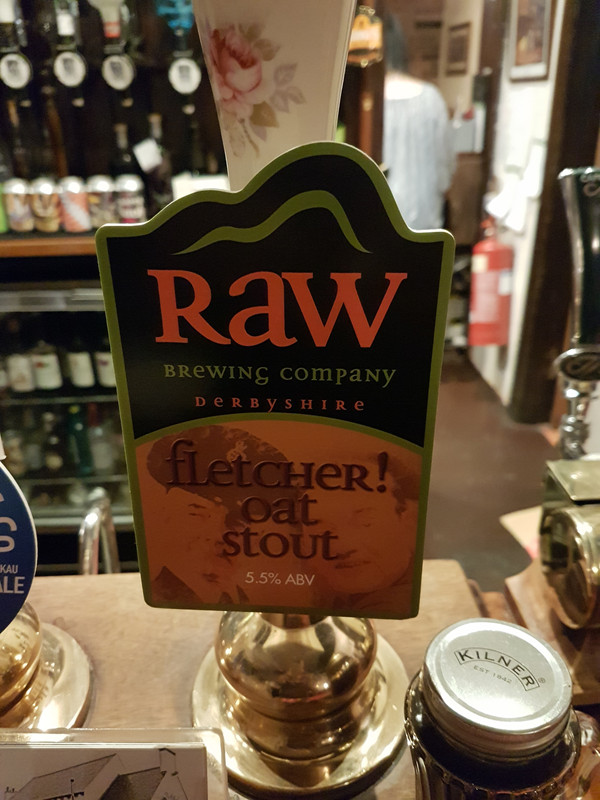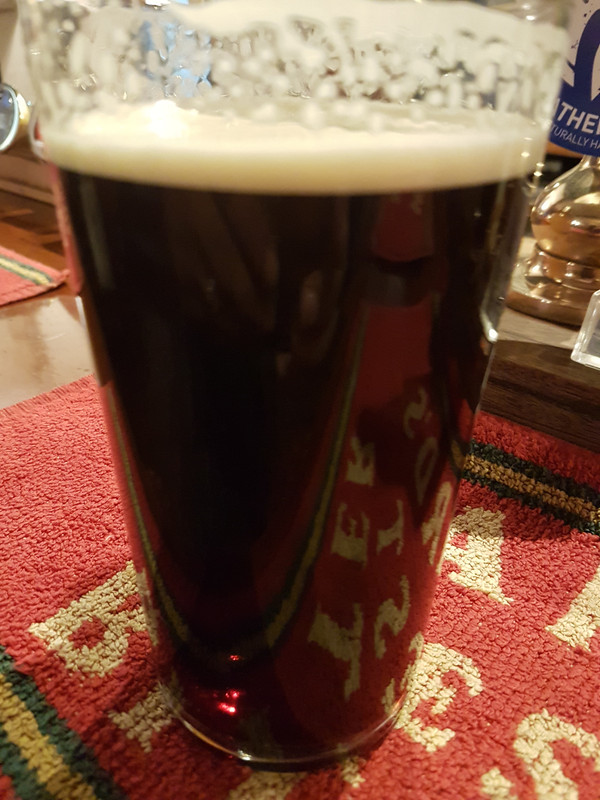 It's bloody lovely!
10
« Last post by Gambo on July 17, 2018, 07:50:02 PM »
Blerky.....you deserve to be
smited
for doing that........and if Mrs Blerk was a member here, I'd
smite
her too for the crime wasting such a lully beverage!
So....as it is.....I think the only chivalrous thing for you to do is.............to cop her
smite
in her absence.
Was on the Doom again last night.....but at the mo I'm quaffing ice cold bottles of Tsintao.....a case of which I bought yest.
Also bought a case of [Yellow Tail] Jammy Red Roo....but have yet to start on that.